AFCAS e-Learning Interactive Football Fundamentals & Scouting Course – Level 1.
This is the – 'AFCAS Football Fundamentals E Learning Course Level 1 an online interactive course. The course aims to set up a Football Foundation and to be an introduction into Scouting. A course for beginners into Scouting, as well as, Parents, Football Intermediaries/Agents, Football Enthusiasts and for anyone that are looking to learn more about the importance of observation and assessment in football.
This course will explain and teach you the basic principles of how to observe and assess a player's performance during a football match. We will also give you scouting hints and tips to help aid you through matches to improve your observation techniques.
VIDEO EXAMPLES AND VIDEO MINI-TASKS
We will teach and explain which areas of a player's performance that you must observe and assess, showing you video clip examples of player performances, you can clearly understand and what you need to look for in players during games. 
With over 100 interactive mini video tasks for you to complete through the course, your observation skills and knowledge learnt throughout the course will be tested to enhance that knowledge.
FULL SCOUTING TASKS
In the final sections of the course, you will assess the full performance of four individual players.
We will show you videos of the four players and you will fully assess their performances. Using the knowledge, you have gained during the course you will be able to clearly observe and assess the players' performances in a number of areas.
COMPLETION OF THE COURSE
On completion of this course, you will have a gained a good understanding and have a solid knowledge base to start scouting at live matches in order to gain practical experience. You will also be in a good position to better asses: your child playing performance and playing abilities as Parent or Guardian; players playing performance as Football coach/ Intermediary/Agent or potential Scout. Also, as Football Enthusiast you will better understand and evaluate the team's performances.
You will receive an S4 Scouting certificate on completion of the course

AFCAS - e-learning Course - Level 1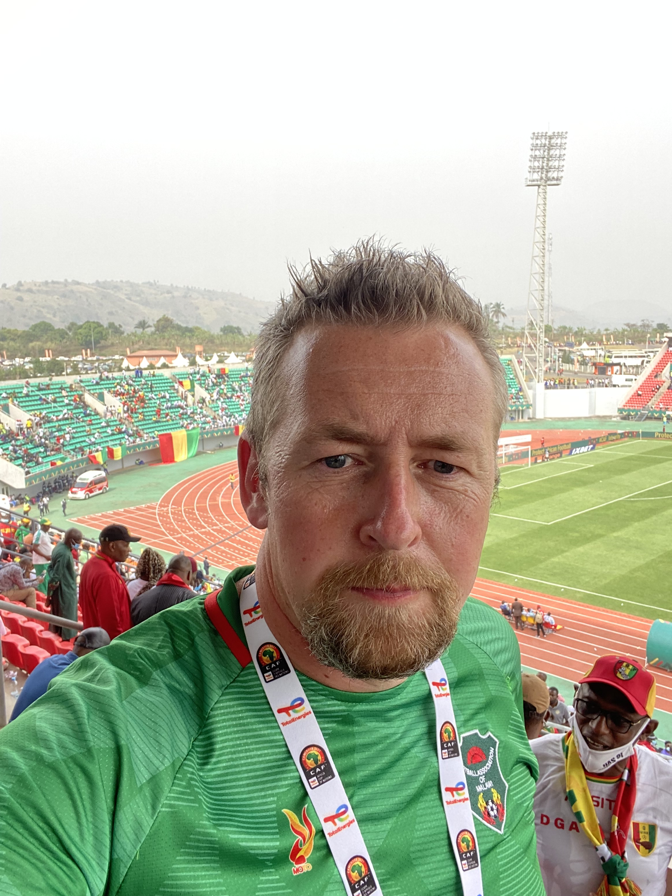 Ged Searson has over 28 years of football coaching experience, mentored along the way by among others the legendary Sir Bobby Robson, and over 14 years experience as a scout in professional football to deliver Scouting Workshops and Courses of the highest level. As a former First Team Domestic and European scout of Premier League Club West Ham United and Chief Scout of two Football League clubs, Ged passes on his vast knowledge to his attendees through this interactive Scouting Course.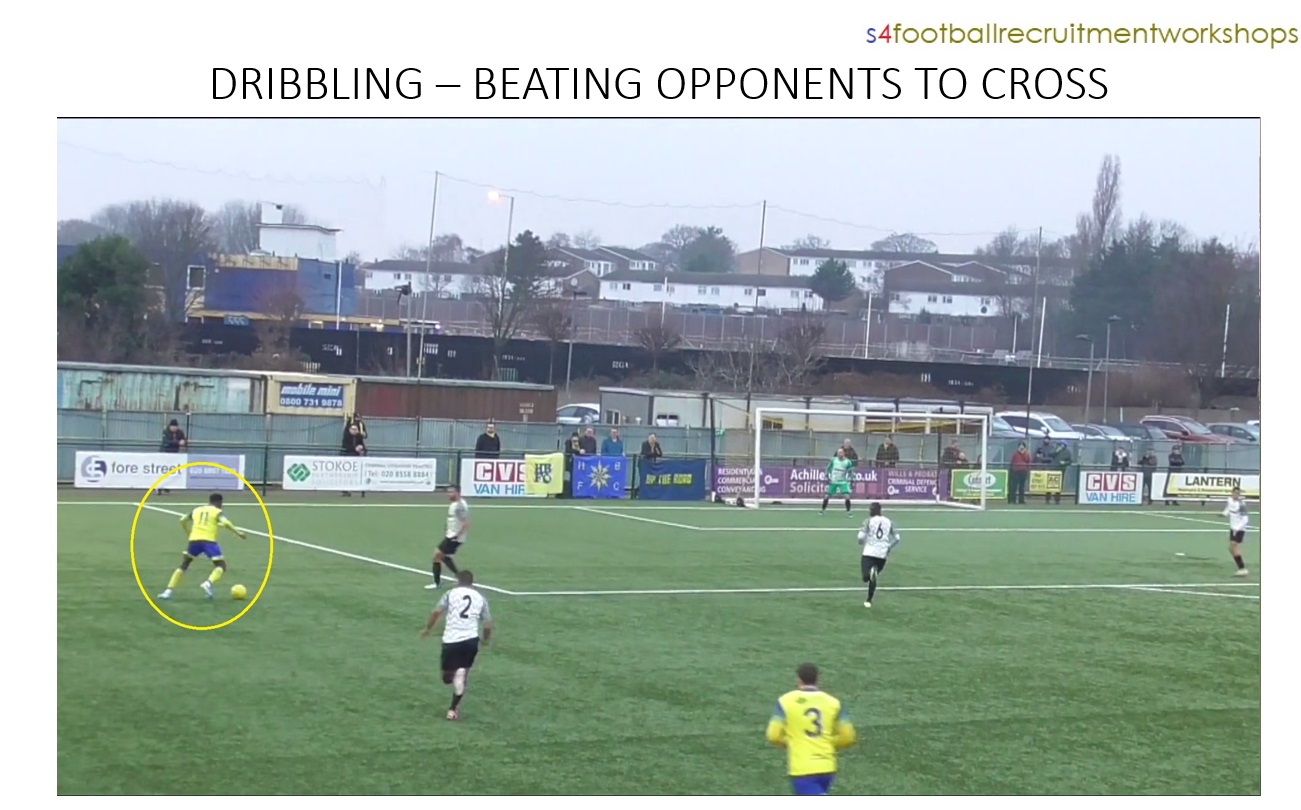 VIDEO EXAMPLES TO DEMONSTRATE GOOD AND POOR PLAY IN PLAYER PERFORMANCE
Use this block to showcase testimonials, features, categories, or more. Each column has its own individual text field. You can also leave the text blank to have it display nothing and just showcase an image.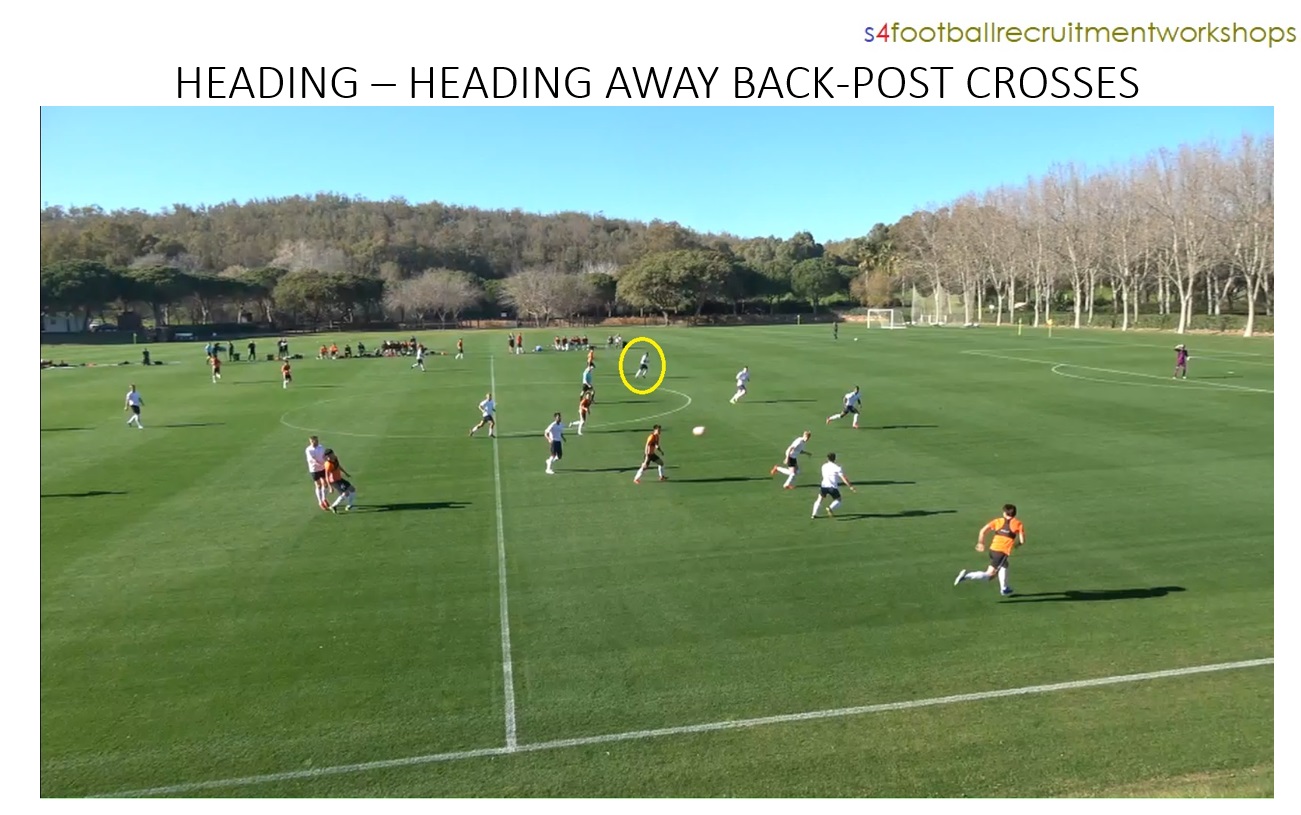 OVER 100 VIDEO MINI-TASKS
Video mini-tasks are set during the course to test your observations with multi-choice quiz's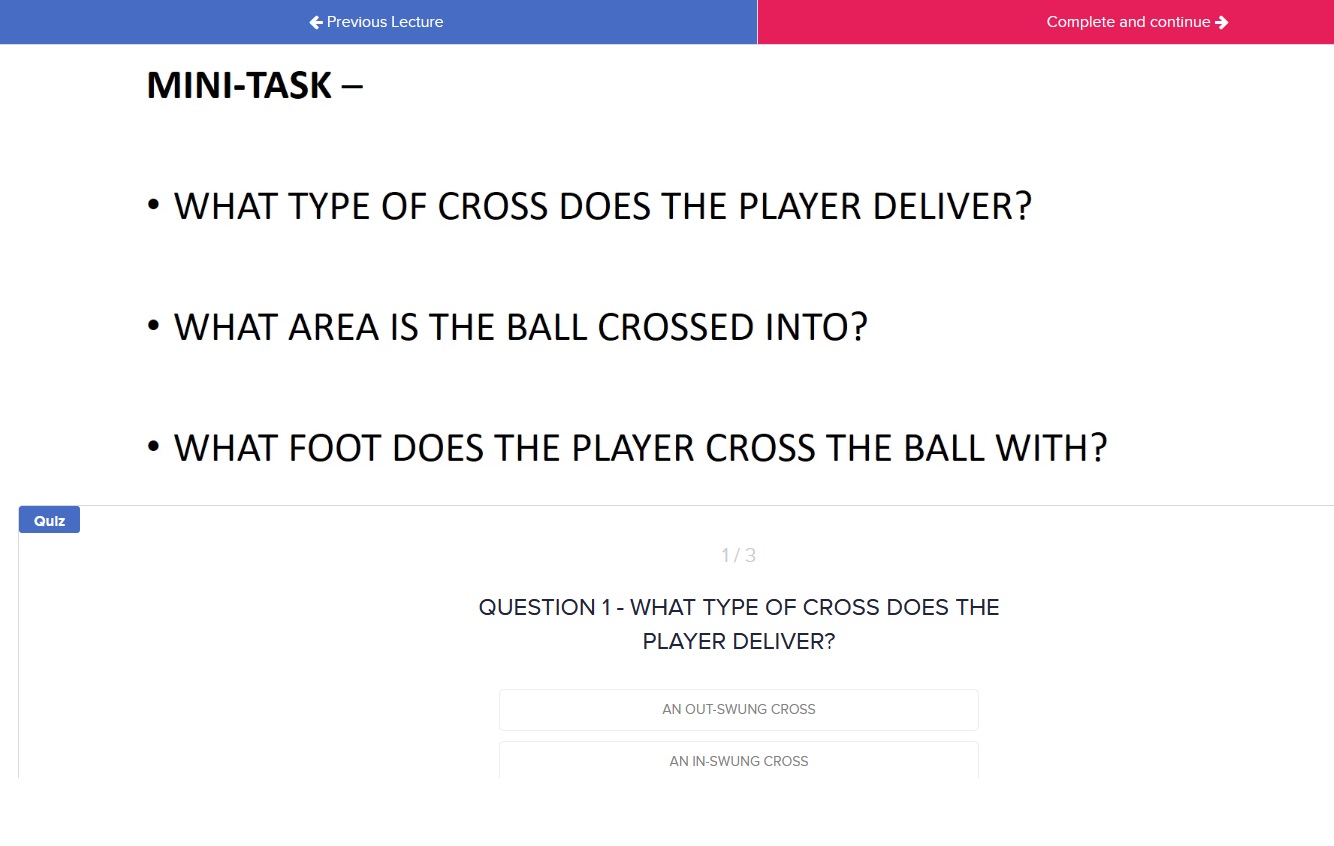 FOUR VIDEO SCOUTING ASSIGNMENTS
For the final course tests, four video scouting tasks are set to scout the match performance of four players.