This online course is for anyone interested in working in football / soccer as a scout or as an analyst, or if you are already working in football as a scout, coach or even as a football agent.
Through the use of video examples this course will explain and guide you through the basics of Observation and Assessment of player performance and also the performance of the goalkeeper. This course will teach you how to observe a player when in possession of the ball and when out of possession of the ball. And with over 100 short video tasks on the course you will be able to test your observation and assessment skills.
You will also receive a Course Workbook detailing the areas covered on the course and a course notebook as part of Course Resources pack.
In the final section of the course you will have to observe and assess the performance of four players, including a goalkeeper using the skills learnt on this course creating scouting reports.
On completion of the course you will receive a certificate of course completion.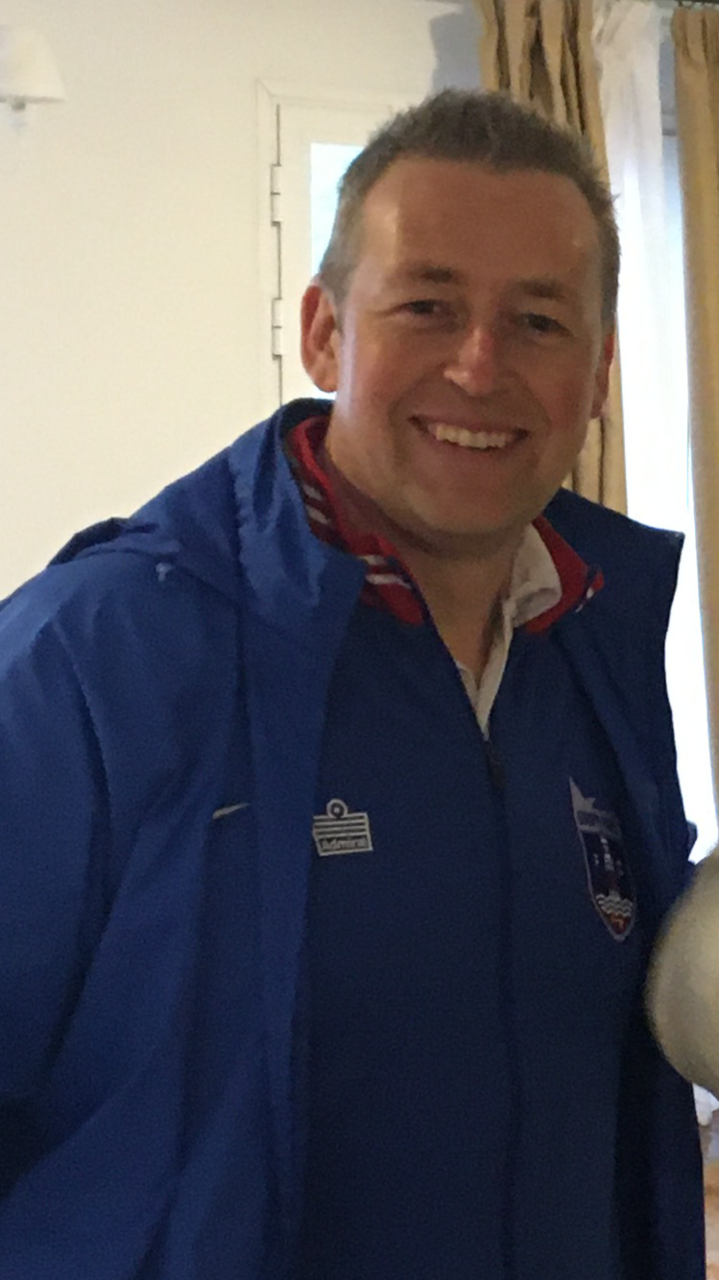 GED SEARSON
EXPERIENCED PROFESSIONAL FOOTBALL SCOUT WHO HAS WORKED IN FA PREMIER LEAGUE AND FOOTBALL LEAGUE
FORMER WEST HAM UNITED FIRST TEAM OPPOSITION SCOUT, AND DOMESTIC AND EUROPEAN SCOUT
FORMER CHIEF SCOUT OF GRIMSBY TOWN FC AND LEYTON OREINT FC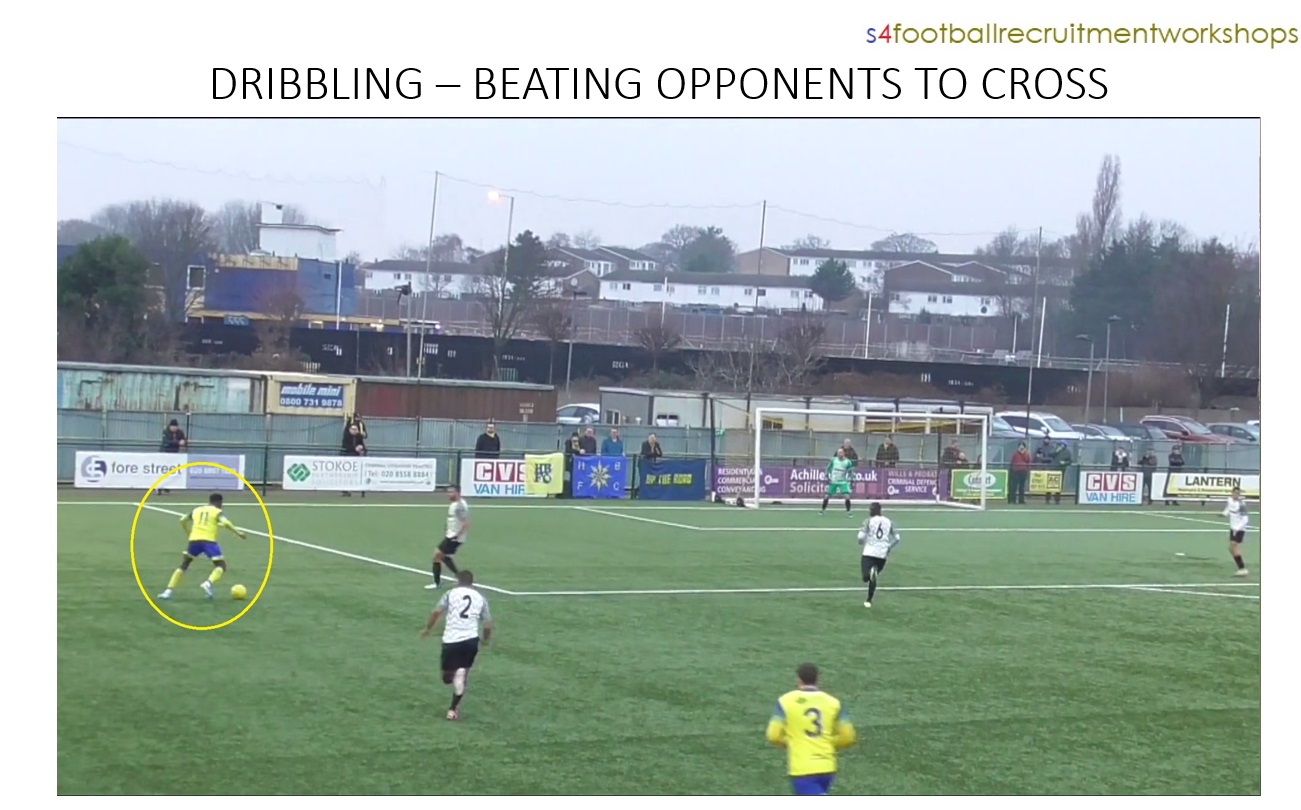 VIDEO CLIP EXAMPLES TO AID WITH OBSERVATIONS AND ASSESSMENT
VIDEO FOOTAGE EXAMPLES OF PLAYER IN POSSESSION AND OUT OF POSSESSION OF THE BALL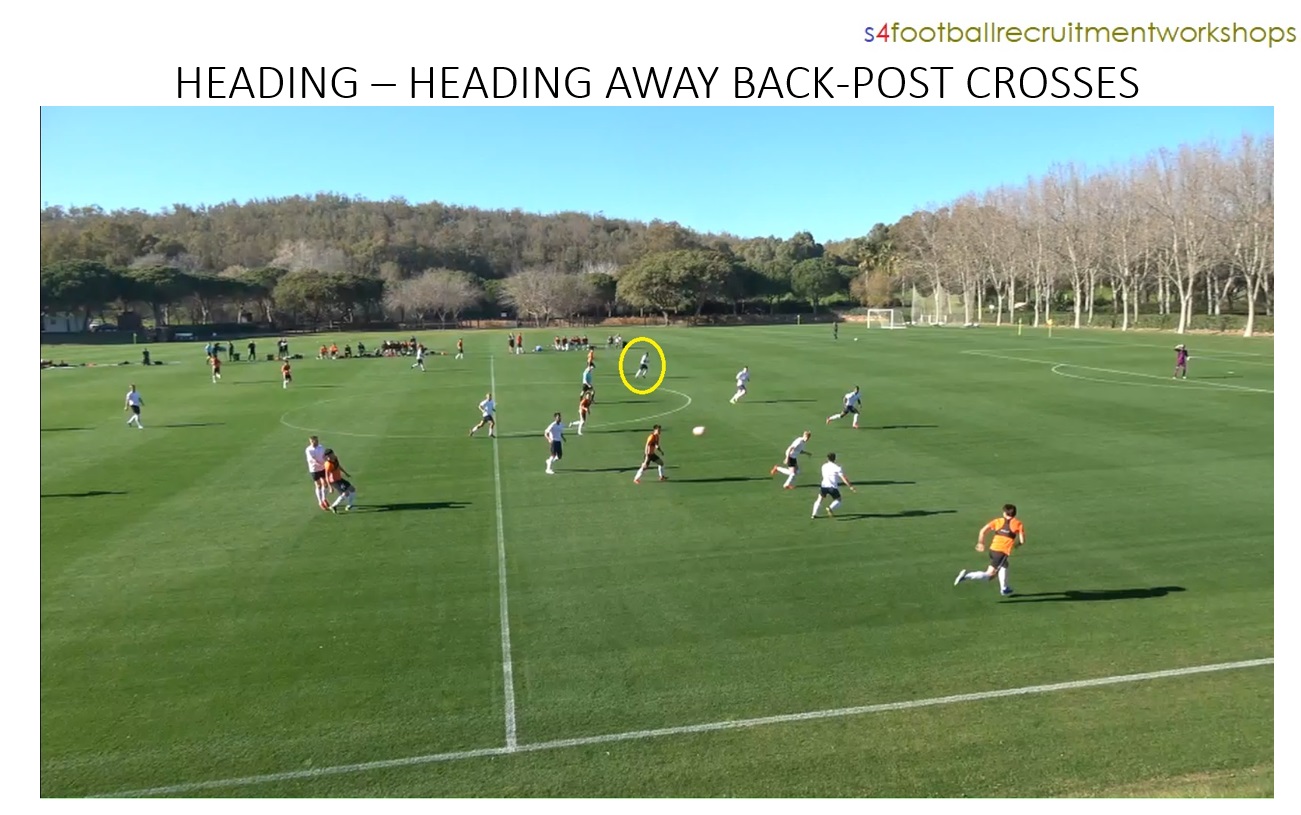 VIDEO TASKS TO ASSESS PLAYER PERFORMANCE
OVER 100 VIDEO MINI-TASKS
AND FOUR PLAYER VIDEO ASSESSMENT ASSIGNMENTS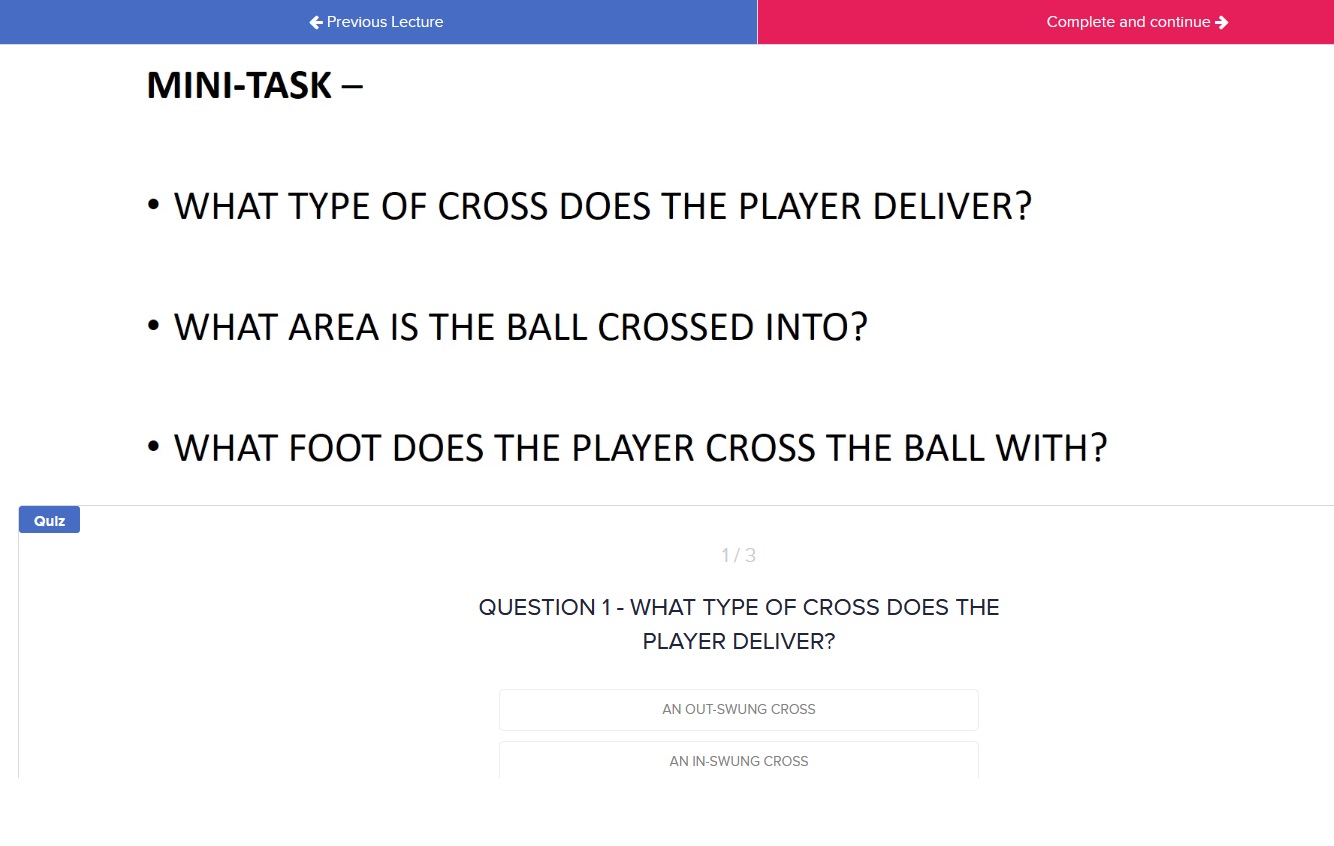 MULTI-CHOICE QUESTION TESTS
OVER 100 MULTI-CHOICE QUESTION TASKS